Jim Field '54, El Paso, Texas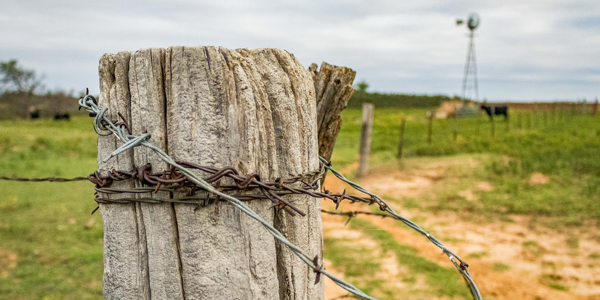 Everything that I've accomplished during my working career can be traced directly back to Luther College and the professors who helped me succeed. While at Luther, I majored in mathematics and physics; after graduating, I continued my education at Vanderbilt University, earning a master of arts degree in teaching mathematics. Through the support and influence of the faculty at Luther, I was fortunate to receive a fellowship to study at Vanderbilt and eventually launch my career, the majority of it spent at White Sands Missile Range in New Mexico, where I later managed the scientific computer center.
Luther is an idyllic place to receive an education, and the firm, yet broad, foundation it gave me has helped me through the many challenges of life. In appreciation for the quality of Luther's academic program, the sensitive spiritual guidance, and the overall value of my Luther experience, I established an endowed scholarship, in 1997, to help future students with need for financial assistance receive the same kind of education that I had experienced. In creating this scholarship, I recognize Professors Herbert Rebassoo, Emil Miller, and Orlando "Pip" Qualley, and Coach Hamlet "Pete" Peterson, who each influenced my life in a significant way.
Establishing this scholarship has been one of the most satisfying things I've done. I've received scholarships myself and understand how meaningful they are. Giving back is important to me. I've also had the opportunity to meet some of the recipients of my endowed scholarship, which I have not only greatly enjoyed, but have also been very much impressed by them.
Luther's Development Office staff have been very helpful over the years, providing information, materials, and ideas for making charitable contributions and planned gifts. Through meetings and conversations with Jim Anderson, Keith Christensen '80, and Doug Nelson '82, I learned about charitable remainder unitrusts (CRUT) and various ways to make gifts, including gifts of land, which didn't appeal to me until recently. The death of the co-owner of our shared property changed everything, however, and while selling was one option, I decided this would now be the right time to contact the Luther Development Office to explore the possibility of establishing a CRUT which would then avoid capital gains taxes by not selling the land outright, and would also provide me with a charitable tax deduction, and life income from the CRUT. This was accomplished with the expertise and hard work of the Luther staff.
I have great faith in Luther College; while it has changed over the years, it has remained steadfast to the principal of providing a firm but broad foundation for its alumni, to meet the everchanging challenges of life.